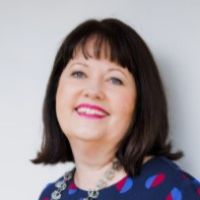 Arhon designed and built a website for a professional group I belong to. He was very patient, waiting for us to make decisions on various issues and was always happy to spend time explaining things. Everyone in the group was impressed with the finished product - a very fresh and modern website that is easy to use.
Joanna Toloczko
Meaby & Co Solicitors

---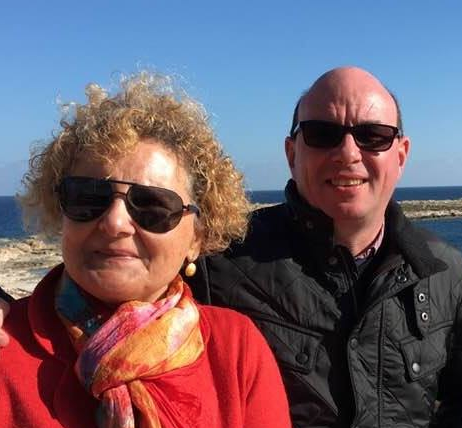 Arhon is very professional and trustworthy in website designs I would recommend him we have worked with Arhon for almost 5 years
Andrew Barnett
A&M Cleaning

---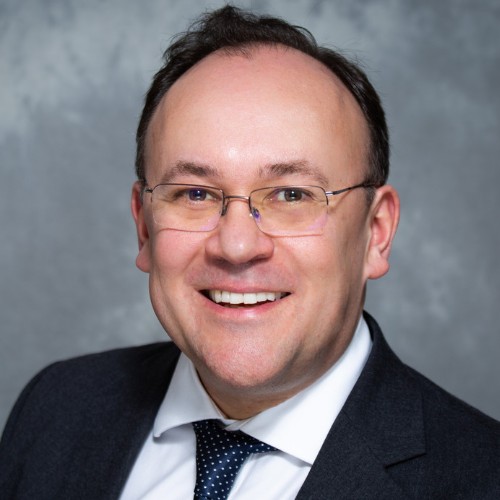 Consider Local have been providing me with email and web support to my business since 2014. They have been consistently responsive to my requests and issues raised. I particularly appreciate the recent support I received from Arhon at Consider Local who recently did an excellent update of my company website.
Tom Kiedrowski
Cedar Tree Advisory Service

---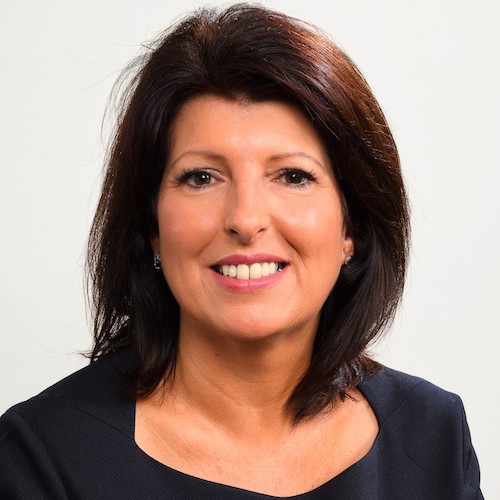 Arhon is extremely knowledgeable around all things website and SEO related - he cares about his clients maximising their business opportunities in this ever changing world of social media & business networking.
Samantha Wicks
Best Mortgage Solutions Limited.

---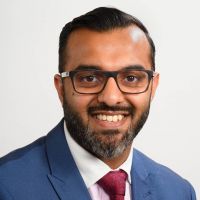 Arhon has been exemplary in various aspects of web design for EFBG and running the social media. Someone who clearly knows the tricks of the trade and is able to understand briefs and delivery by exceeding expectations. He is also happy to advise you on products and services. He has proved to us that video is the way forward!
Arpit Sharh
White Lotus Wealth

---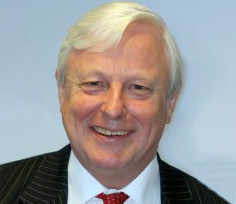 Arhon is very knowledgeable and has helped me recently with a speedy and helpful response. He is well worth contacting to help with your website as he provides a refreshingly different approach.
David McHardy
Jones Myers LLP

---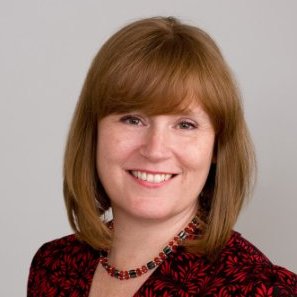 "I would like to thank Arhon for his professional website design. Arhon can be relied upon to give inspiration and guidance along with his extensive design expertise. Working with the initial concept through the development stages and launch. Arhon really listens to the clients needs and works intuitively with you."
Claire Sibley
Active Management

---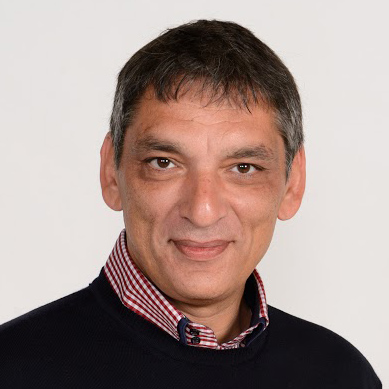 "Arhon has done a great job building our website. This has made our appearance stand out from other double glazing companies. I would highly recommend Arhon If you are looking to rebuild your site."
Colin Morgan
Homeglaze

---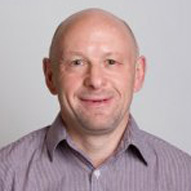 "Arhon did a very professional job to make my business's website mobile-optimised. I would wholeheartedly recommend his services to other businesses."
Stewart Berg
Stewarts Jewellers

---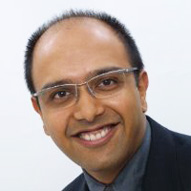 "I strongly recommend him for website design and search engine optimization, or to drive traffic to your website."
Ashish B Parmar
Dentist (Smile Design By Ash)

---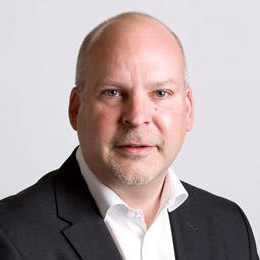 "Arhon recently revamped our website and we were impressed with the service from start to finish. We had an initial meeting with Arhon to discuss our ideas for the site and he quickly transformed these into reality. We were impressed with his design skills and technical ability in making the site really functional with on-line log in's to our firms secure portal for our clients. When the web site was complete we emailed a link to all our clients and we were delighted with the positive feedback. We act for a number of creative businesses who deal with design and client branding and we had several positive comments from these people on the look and feel of the site – high praise indeed from people working in Arhon's industry. We are delighted with the finished product and the service we received. Great value, great design and super customer service. We would thoroughly recommend Arhon and Consider Local to anyone looking to have a web site for the first time or to update their existing one. Good Job !!!"
Clive Myers
Myers Accountants Ltd.